UJE UMAMPHA/ HIV SUPPORT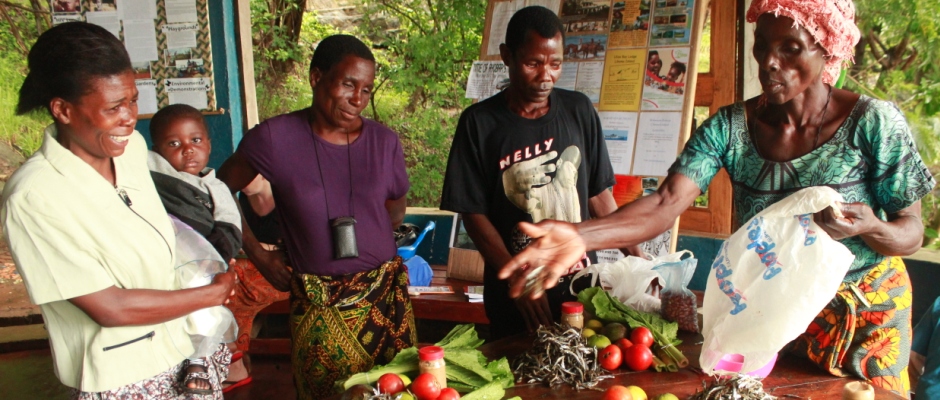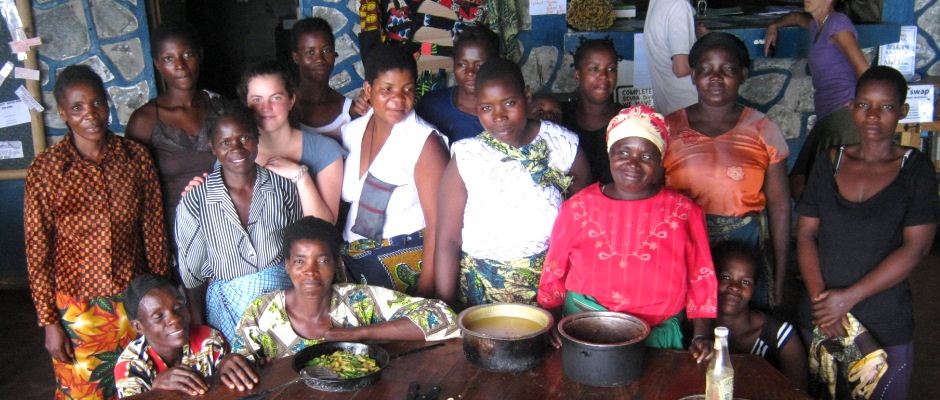 The Uje Umampha! (Be Well!) programme provides vital support for people living with HIV. It has been running for a number of years and the purpose is to establish a peer support group, to give education and knowledge, counselling and where possible, some business opportunities that generate income for the group to then be sustainable and support others living in the community.
There are some essential and necessary requirements for any volunteer joining this community project which are to be culturally sensitive, discreet, confidential and empathetic with all members of the group. HIV and AIDS still holds some stigma in Malawi. All members of the group will have had a positive diagnosis and will all be on medication. Volunteers need to have a mature and serious outlook to these vulnerable people, they need to have already researched and have accredited knowledge on HIV, its treatment and the impact on the individuals and communities, as well as an understanding of the nutritional benefits that a healthy diet can bring.
This project needs a 2 month commitment to ensure development continuity and establishment of strong personal relationships with the group.
The volunteers will need to fundraise on top of their volunteer package. This money will help provide nutritious meals and cover some transport fees. This provision is a real incentive to the 10 people who attend each course.
There is already a comprehensive written programme for volunteers to deliver to the group over 10 sessions. It is suggested some sessions are delivered close to participants homes, and some at Butterfly Space.
Previous groups have established a massage business, a usipa (small fish) business, eggs and baby basket weaving. It would be beneficial for volunteers to have some small business ideas that their current group could set up that is appropriate to the environment and resources.
It would also be helpful to come prepared with recipes using local nutritious products, some gardening expertise and simple budgeting advice.