Nkhata Bay is a busy trading port town. The town has a large food and clothing market selling various fresh fruits, vegetables and fish, colourful chitenges as well as numerous grocery and hardware stores. There are a selection of local restaurants, bars, a post office, banks and ATM's.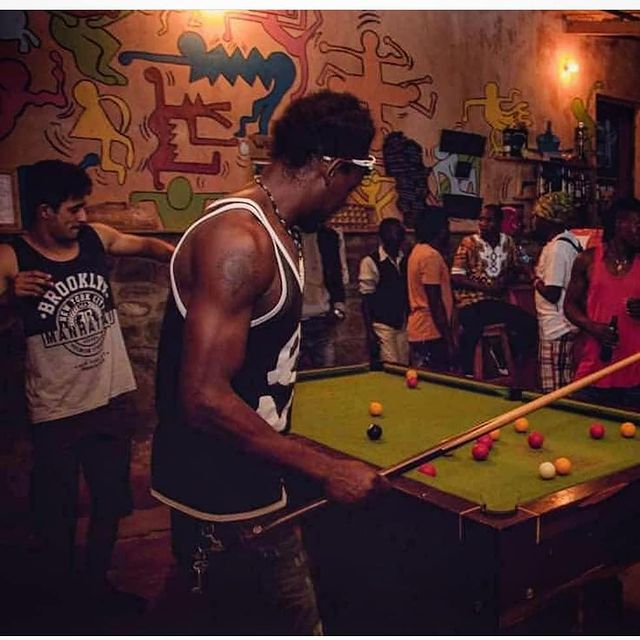 ACTIVITIES AT
BUTTERFLY SPACE
Guests at Butterfly Space can enjoy free snorkel equipment to explore the surrounding area. There's free access to our; community gym, slack line, pool and ping pong table, all of which offer amazing views of the Lake. We also host monthly events with live music.
Other activities:
Peanut butter making workshop at a local village. 
Massages; full body, head, neck, shoulder.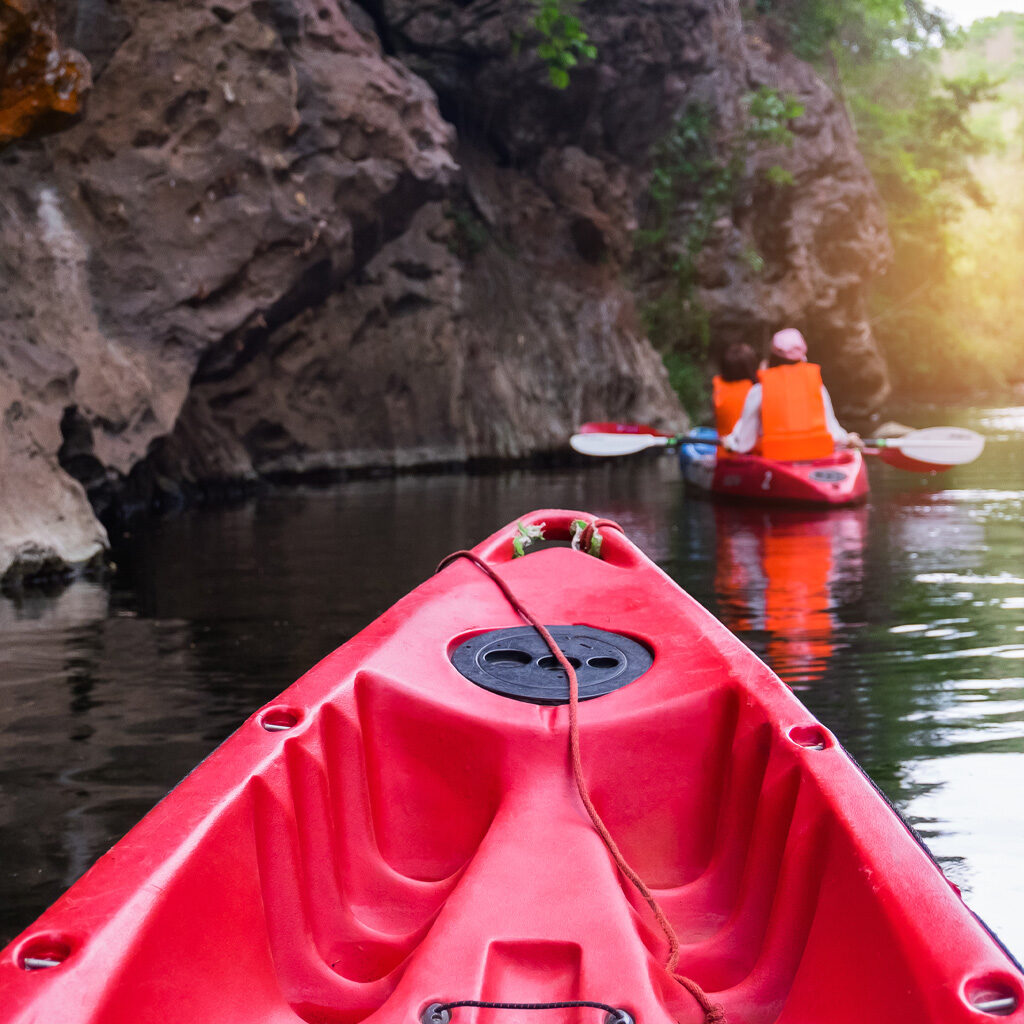 MONKEY BUSINESS - KAYAKING EXPEDITIONS
Monkey Business is the leading adventure company at Nkhata Bay. Their Professional tour guides can take you on a fun filled adventure on stunning Lake Malawi. With its magnificent shore line youll be gliding on the amazing turquoise waters on an adventurous expedition for up to 7 days. We offer guided trips in 5-metre-long, two man kayaks. Departing from Chikale Beach, Nkhata Bay (only 10 minutes from Butterfly Space) choose to head north or south – one way or paddle a return trip. All equipment is included  plus  food which we'll take in the kayaks. 
TRIPS TO THE SOUTH
Kayak south to Dambo Hide-away and Kande Beach. 3 days (2 nights). One way trip and continue your journey south or return to Nkhata Bay by road. Visit isolated fishing villages and beautiful unspoilt beaches. Buy fish straight from the dug-out canoes and cook them on open wood fires. 
TRIPS TO THE NORTH
See the dramatic landscapes of the North. Bush-camp at Lion's Cave, a remote lakeside village set in the mountains. Meet local children. play games and sing songs with them. Explore Usisya's underwater swim-throughs and Ruarwe's stunning waterfall.
From $60 per day, per person
Lake Malawi is home to the magnificent Fish-Eagle. We can organise a trip to see these amazing birds in action. We'll draw them in close with some tasty fish so you can get a really close look and take some brilliant photos. The African fish eagle or the African sea eagle, is a large species of eagle found throughout sub-Saharan Africa wherever large bodies of open water with an abundant food supply occur. Don't miss your chance to see theses huge birds up close and personal.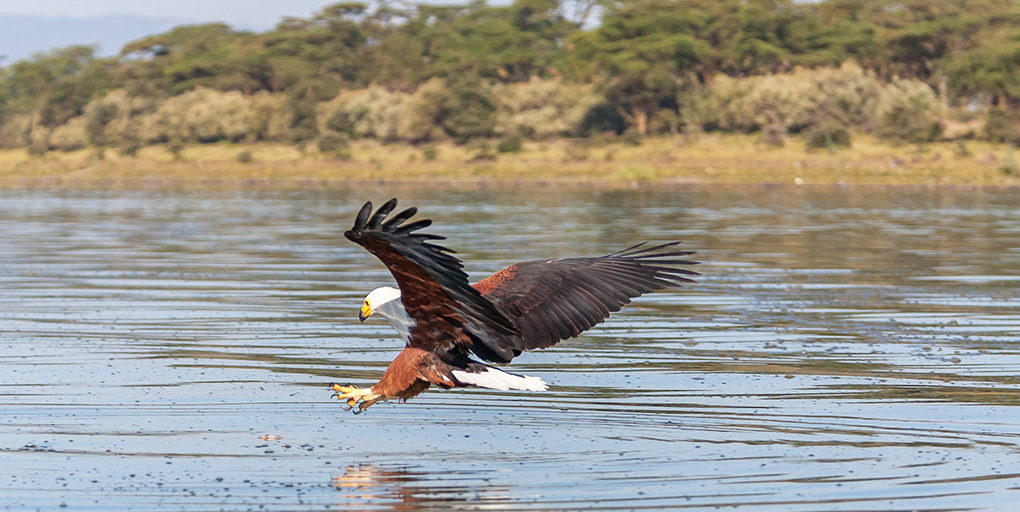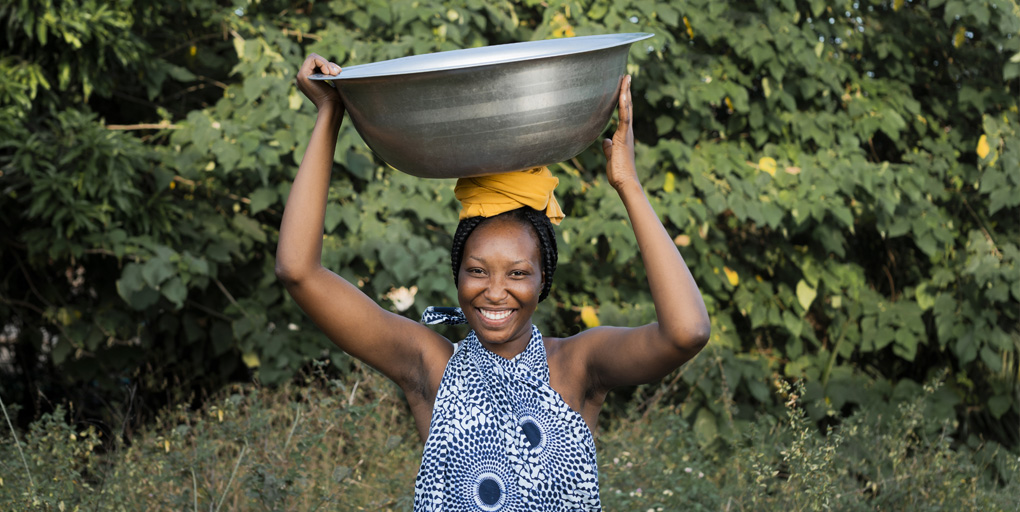 Experience traditional Malawian life – walk through the villages and on the edge of the jungle. See how local people live and cultivate their land. Learn about how they plant casava, what they depend on and how they construct their homes.  Walk from Njaya Lodge to Lusukwe beach via these villages. When we reach the beach feel free to have a swim, snorkel and jump of the rocks in to Lake Malawi. After lunch head back to Chikale beach via kayak.
Experience the stunning African sun set over the land from the comfort of our boat on Lake Malawi. Have a couple of  'sun-downers' on us, an evening swim in the Lake and stare in wonder at the blanket of stars once the sun has gone down.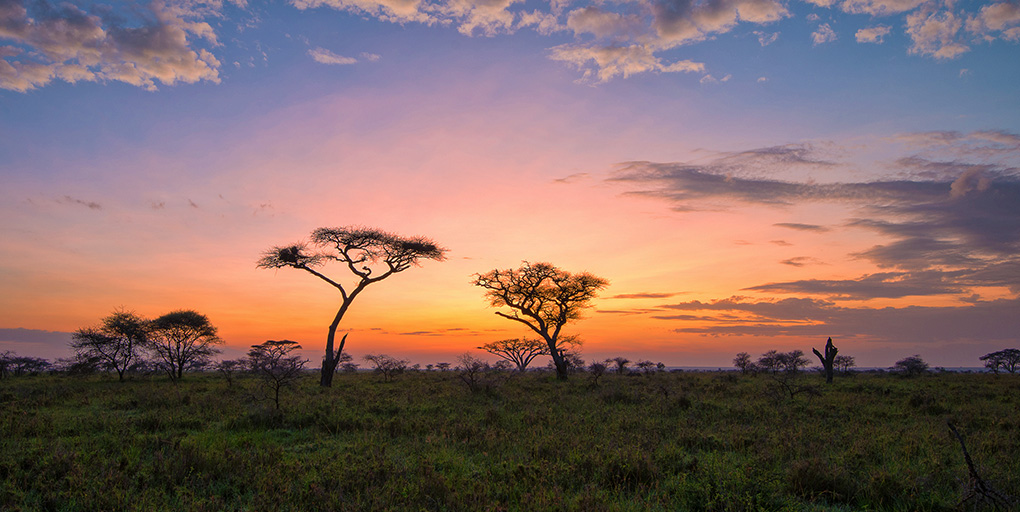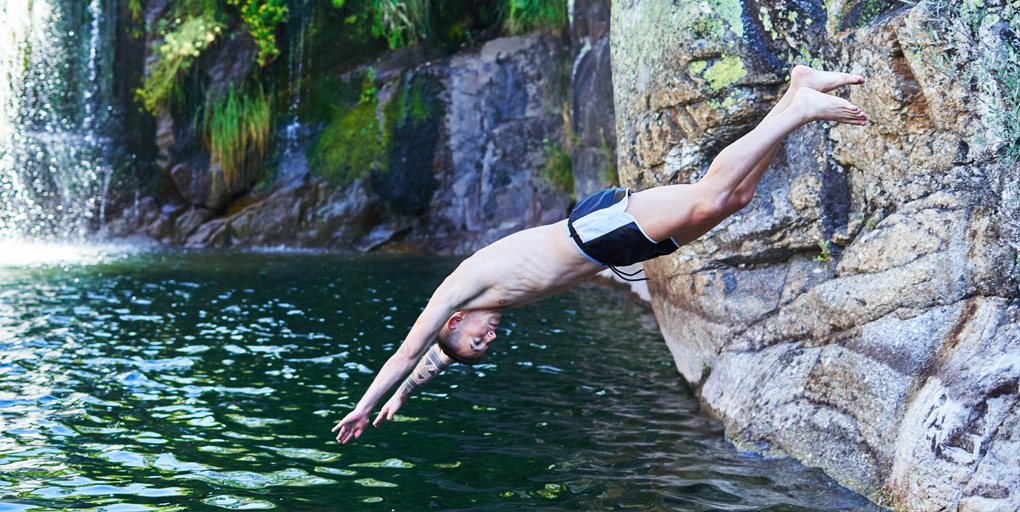 BBQ DAY TRIPS &
ROCK JUMPING
Experience a delicious traditional Malawian style BBQ with some fun activities such as snorkelling in the Lake, cliff jumping and volleyball. Our expert tour guides know all the safest spots to jump from – Hold on to your shorts!
From $25 per person
See the stunning coast line and mountains of Nkhata Bay on a 3-4 hour cruise. Stop off and enjoy a refreshing drink and play volleyball at Chikale Beach. Spot fish eagles and the many species of fish on the way.
Minimum of 4 people required from $10 per person. Refreshments purchased separately.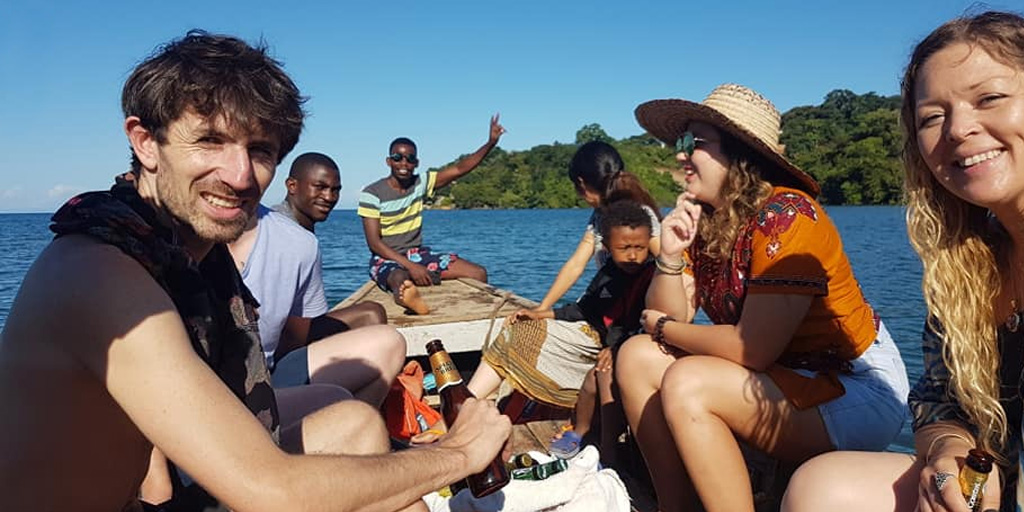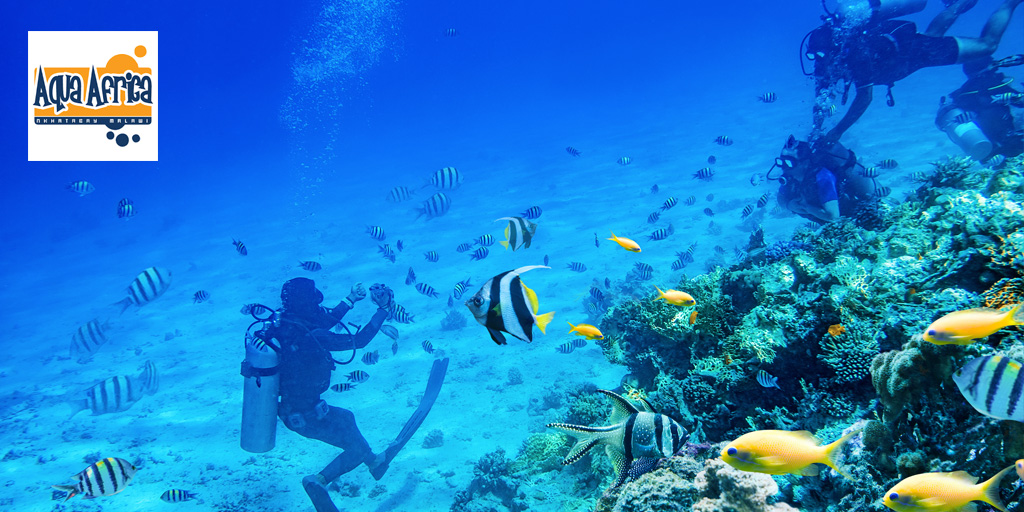 AQUA AFRICA -
SCUBA DIVING
Aqua Africa Scuba Diving School is located in Nkhata Bay, right on the shores of the beautiful Lake Malawi. The Bay is legendary amongst travellers to Africa – famous for its crystal clear warm water and laid-back atmosphere where our qualified team of dive experts will ensure you have an amazing dive!
 KAYA PAPAYA is a Dutch owned restaurant located in the heart of Nkhata Bay, and makes the perfect people watching spot, overlooking the lively markets while serving a range of international food all made fresh to order, including some delicious Dutch specialities. They also offer a fantastic selection of beverages, from smoothies, to home-made liquors….not to be missed!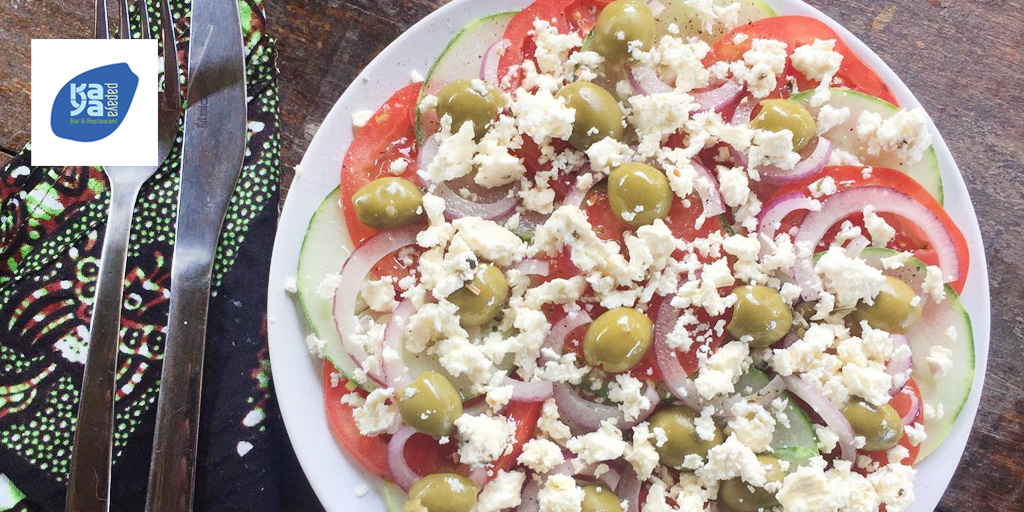 For details on how to get here please see our How To Get Here section.
If you wish to make a Lodge booking please contact us by phone on:
+265 (0) 999265065 or +265 (0) 999156335.