Partner with us to create impactful change, together
Butterfly Space is a trusted UK registered charity who offer unique opportunities for impactful and flexible tailored partnerships, so your company can make significant positive changes in rural Malawian communities.
With us, you can achieve your strategic charitable goals while strengthening your companies image and values.
Our community involvement and networks have been nurtured and built over 16 years of working directly with communities and traditional authorities, building trust and getting to know and understand the local culture. We know where your donations need to go to make the best impact, and our  100% donation policy means that your donations are spent directly on the environmental, educational and community development projects within these communities.
Improve lives and our environment through the power of education, and enhance your company's profile with our rewarding tailored corporate partnerships.
Corporate social responsibility has the ability to unlock potential and drive real change on the ground. By working together, we can reach and improve the lives of many, encourage self-advocacy and empower communities to achieve a sustainable and healthy future through our established networks and diverse grassroot projects.
If you're interested in getting your brand involved, please tell us a little more!
Your support will ensure our community projects which include permaculture school clubs (MSPC), pre-school and primary school education (Stepping Stones), media and information centre's, and disability centres, will continue to thrive, grow, and provide opportunities for communities to access to relevant information and resources based on education, environment and health.  Our projects are led and supported by our amazing team of Malawian staff and local volunteers, who work directly to empower our community.
We provide our partners with regular updates, regular newsletters, success and impact reports, and we will share photos and videos, for our partners intended use, whether to share with your employees or share on your media platforms.
We are a registered UK charity trying to make a positive change for our environment and community. The owners, friends who met in Malawi, bought Butterfly Space in 2007, sharing a desire to develop a community hub, develop their impactful projects, while hosting socially responsible travel. We provide a space for the community to explore practical & creative opportunities. Respectful of the environment, we focus on sustainability & green initiatives on and off site. The owners live on-site and work hands-on with the grassroots projects, engaing with communities, volunteers, and international supporters to make these projects succeed.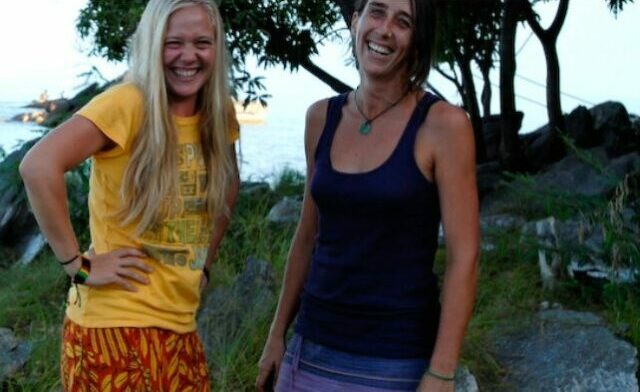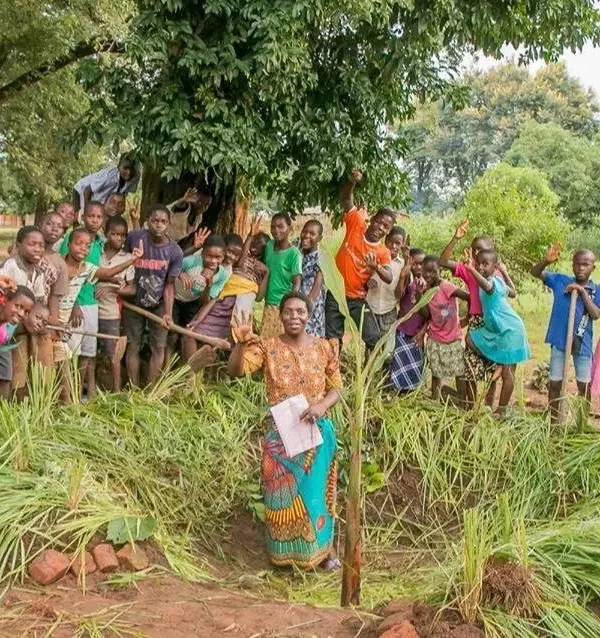 ENVIRONMENT
Climate change affects everyone worldwide. The impact is affecting Malawian citizens more and more each year, so we are working towards these issues by directly educating communities. We teach and impliment permaculture practices, plant trees in communities, and showcase environmental demonstrations, such as composting toilets, fuel-reducing cookstoves and rainwater capturing. Our expanding Malawi School Permaculture Clubs program works with local schools to teach our future generations hands on. Help our projects grow, reach more schools, and plant trees in communities to offset your carbon footprint!
EDUCATION
We support several nursery schools in the community with teacher training, building materials and feeding programs. We also proudly run Stepping Stones Primary and Nursery School & Vocational Training Centre, which provides a high standard of education to all ages. The student body includes fee-paying, scholarship, and sponsored students, with the goal of offering an inclusive education based on fairness and the belief in unique talents. Your company can sponsor and support school fees, materials, feeding programs, or even build new school blocks!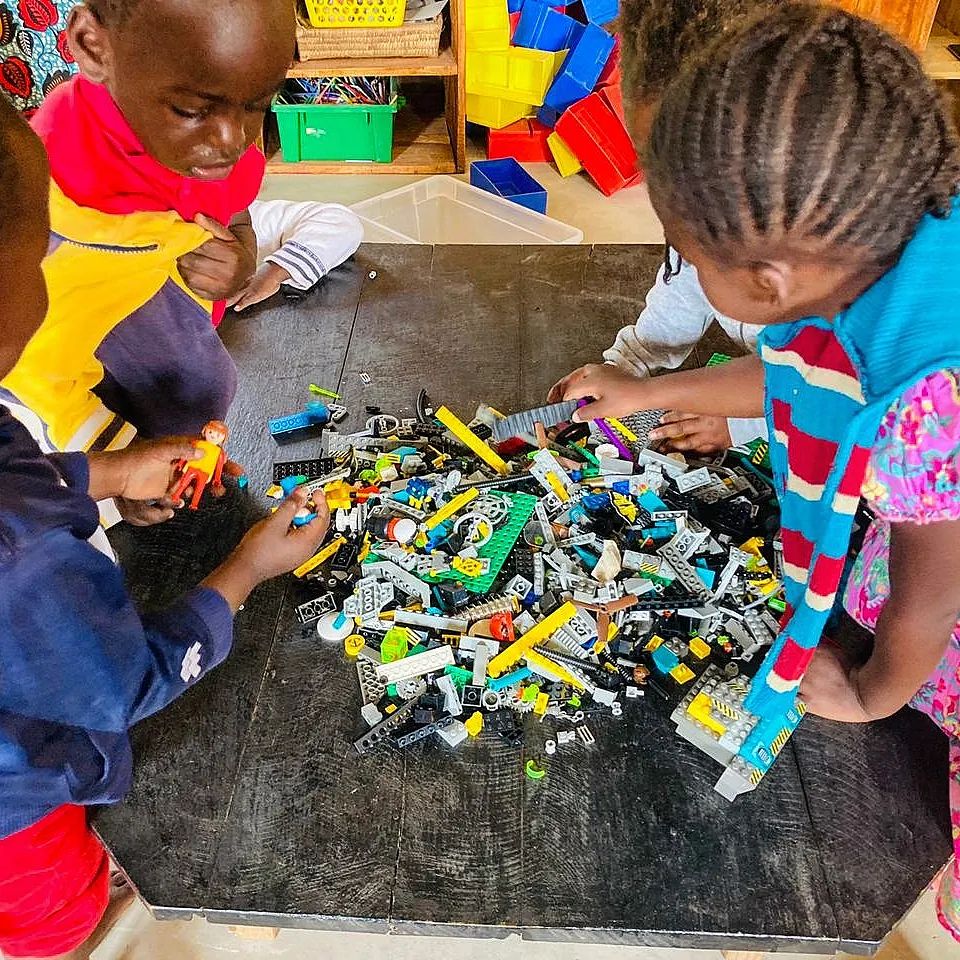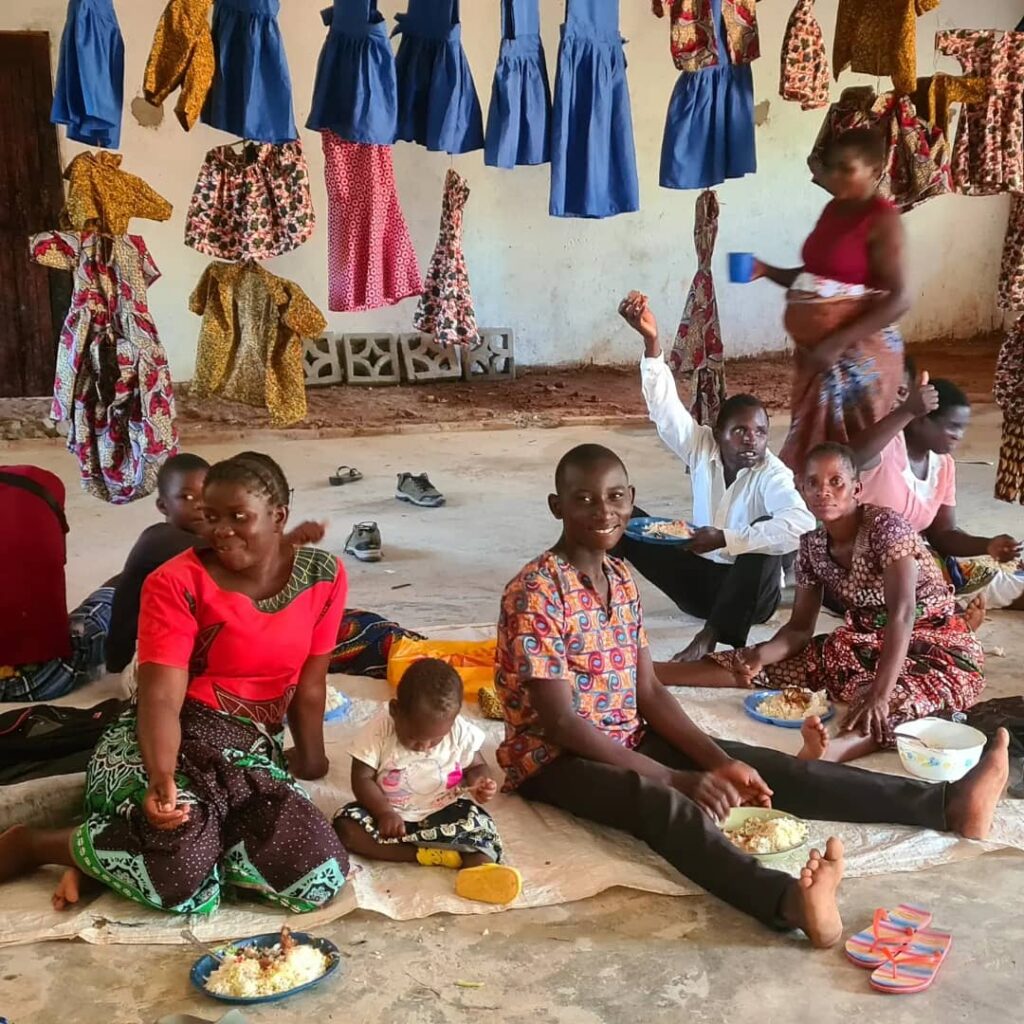 SUSTAILABLE COMMUNITY DEVELPOMENT
We run several projects on and off site focusing on health, nutrition, economic development, sustainability and social inclusion. These include vocational training and information centers for disabled people and their families, fully equipped IT and media centers which offer access to online courses, IT & media lessons with access to equipment & libraries, a lively youth club, youth groups, HIV support groups, women's groups, community outreach programs, arts & culture and more! There are so many opprtunities for companies to be at the core of these projects with unique partnerships, which will directly impact Malawian communities!
Show your commitment to the positive changes you make:
Offset your Carbon Footprint
Gifts-in-Kind & Donations
Events & Fundraisers
Group volunteering and team visits to the communities which your company directly impacts
Multi-channel fundraising campaign sponsorship
Inspire your employees:
Payroll giving
Workplace fundraising events
Employee visits to projects & communities which you support
Tell your customers what you are doing and create impactful messaging that links your brand…
Marketing initiatives & campaigns
Digital campaigns
Massaging on your products
Donation per product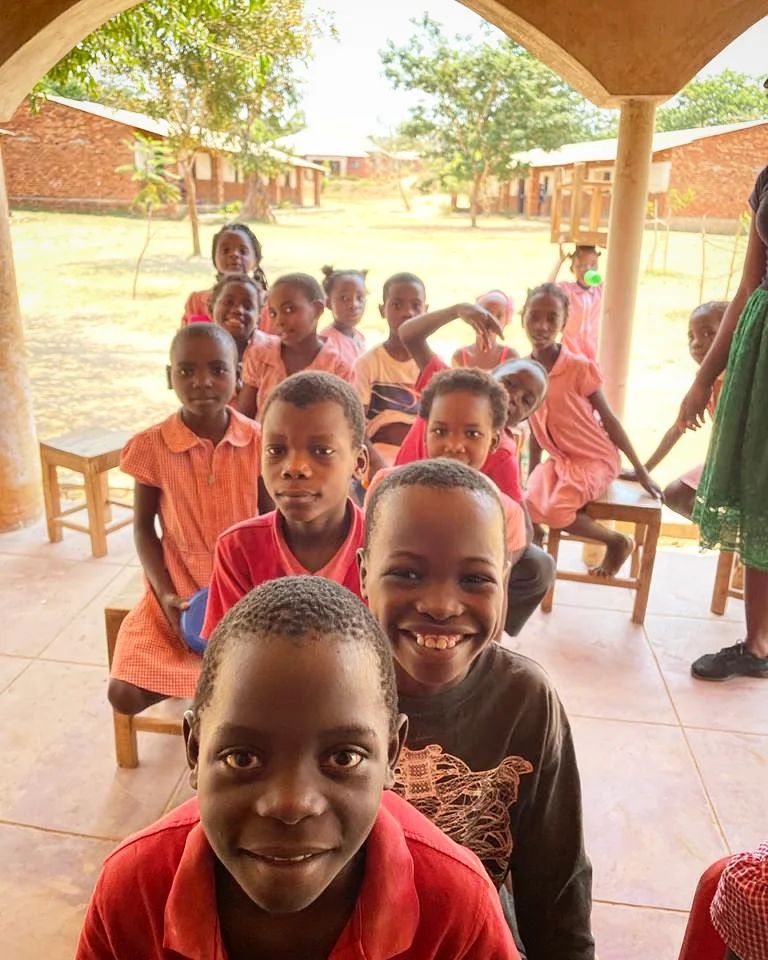 If you're interested in getting your brand involved, please tell us a little more: