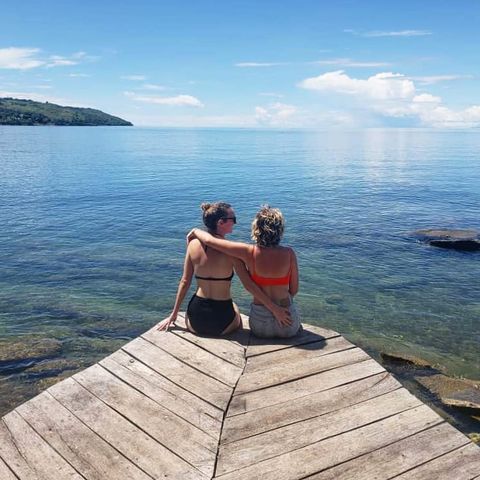 Read through various blog posts from previous volunteers to get a glimpse of what volunteering at Butterfly is all about!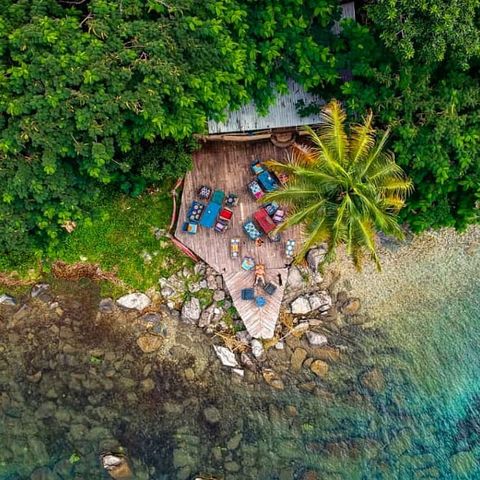 Check out our quarterly newsletters for the latest updates regarding projects, staff, volunteers and lodge construction!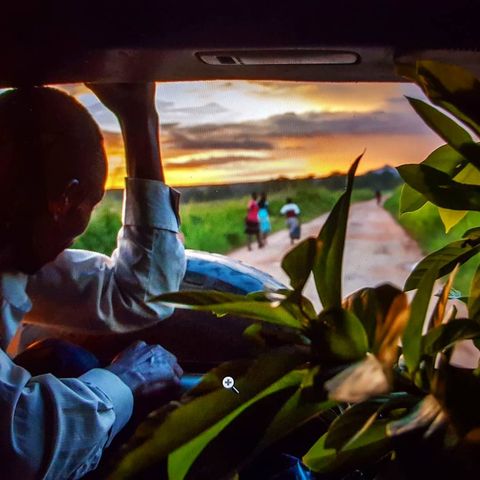 Take a look at some of the articles that have been written about the lodge, our projects and the work we do here at Butterfly Space!