A standard package includes one month's accommodation in our six-bed dormitory, a food allowance covering two meals a day, and laundry service, alongside project coordination & support. Upgrades to private and self-contained chalets are available. 
Upon arrival, you will receive orientation on the projects and will be introduced to our staff and other volunteers. After the initial orientation, you will continue to receive support from the project coordinators through weekly meetings and catch-ups over dinner. 
We expect a contribution of around six hours per day, depending on the project. There are loads of activities to keep busy during spare time. If you want to explore other parts of the beautiful Malawi, you can take a break during your 'Volunteer Package' and the days carried over.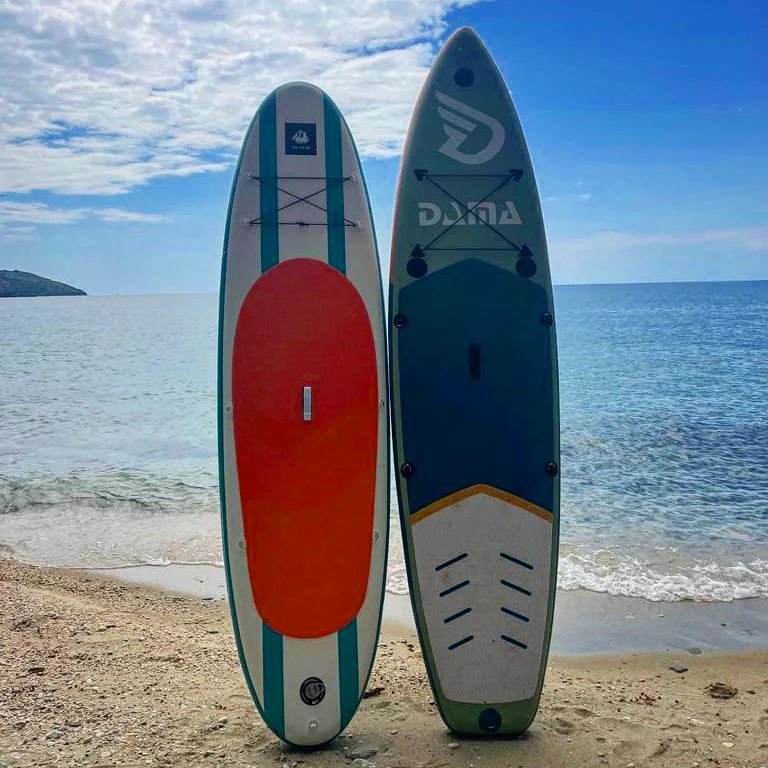 Malawian volunteers are also welcomed at Butterfly to share and learn new skills but must also cover their transport and living costs as unfortunately we do not have the means to fund these expenses yet.

We can provide special packages for groups of 6 up to 30, including school groups- Contact Us!
Volunteers are expected to cover the cost while staying in Malawi. Staying at Butterfly Space's non-profit eco-lodge helps us to sustain and support the business and community in many ways, including financial support for our projects. The following packages cover 4 weeks (28 days).
Our packages exclude all travel costs (flights and airport transfer to Nkhata Bay, approximately 400km). Depending on the season, flights normally cost around US$700 to $900. 
For more information on prices and general travel info, visit our How To Get Here  page. You can also find heaps of up to date travel information on Malawi Tourism.com including Covid-19 travel updates.
Volunteers can avoid administration fees from affiliate sign-up sites by signing up directly through Butterfly Space on our Get Involved page.  Once we have received your email, we will send you all the information you will need about our projects and opportunities,  along with travel and medical advice. 
After your initial month, accommodation prices can be reviewed and often discounted  depending upon the time of year and the circumstances of your stay.
Thank you for supporting our projects!