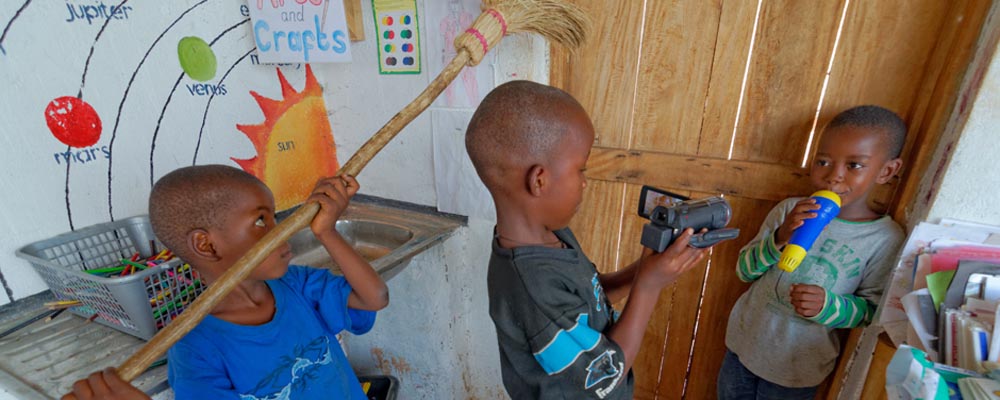 Since we have begun, we have made it into the headlines all around the world. The following articles highlighted some of the great we are doing here!
Butterfly Space featured in this Article by Get Lost Magazine (www.getlostmagazine.com) which details life in Lake Malawi and highlights the work Butterfly Space has been doing for the local community of Nkata Bay.
The next article, which featured in The Examiner (UK), describes how Butterfly Space got started and some of the projects we are involved in with the community.
Below is another article which featured in The Nation ( a local Malawi Newspaper) which details Josie and a friend's charity ride across Malawi to raise money for Butterfly's Community Resource Centre.