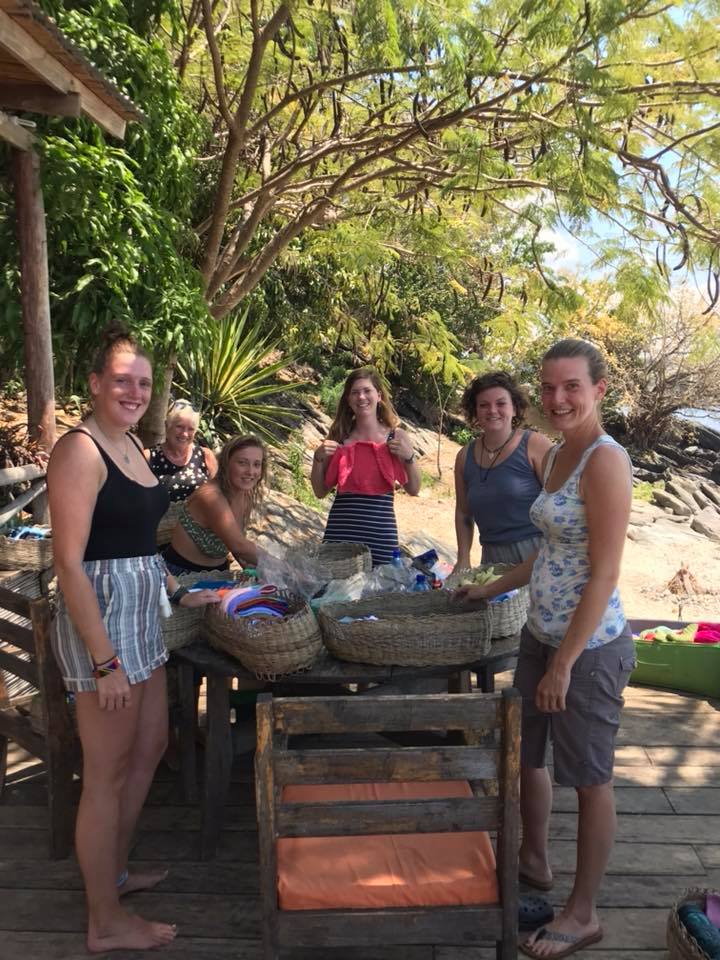 Volunteer in Malawi- Butterfly Space
Butterfly Space is a UK charity trying to make positive changes by providing a unique space for travelers & the community. It has been built with integrity and intent to encourage meaningful, ethical & sustainable volunteering practices to provide & enhance educational, practical, & creative opportunities. Our space is respectful of the environment with focus on sustainability & green initiatives. Local and international volunteers work directly with the community, where you can gain a deeper insight into people's lives and challenges they face.
We welcome people with all skill sets, from nursery school volunteers to university students through our Roots Interns program.
Our grassroots projects offer impactful opportunities. You'll be immersed into a new culture, contributing to your education & personal growth. We encourage volunteers to get involved in the areas and projects they feel most passionate about, and bring along new ideas too.
Take a look at our Projects page and read the information below to learn about some of the volunteering opportunities that you could get involved in, how much it will cost, and how to ap
"Our vision is to develop and support projects which are beneficial and sustainable, and we want to empower those who benefit from the projects to govern, encourage and develop them. We want to encourage self advocacy, self development and motivation"
This video was made by World Race volunteers who volunteered here at Butterfly Space. volunteering in Malawi can be an enriching experience which will help you to connect with the community and the world we live in. Volunteers can embrace new cultures, especially here in the warm heart of Africa, where volunteers are always warmly welcomed. Volunteering opportunities mean you can to network, share knowledge and boost your skills while you make a tangible and positive difference, and have lots of fun while doing so!
Can I Volunteer for Free?
We never charge our volunteers a fee to get involved with projects at Butterfly Space. We are a UK registered charity and work on a non-profit basis. We work towards achieving long-term sustainable development goals by creating projects which act as sustainable business models in the community. We also encourage volunteers to fundraise before they visit us to buy equipment, build new school blocks etc.
We ask volunteers to stay at our non-profit lodge for a proportion of their stay so volunteers are comfortable and safe. Accommodation prices are kept to a minimum and start at $10 per night. We have a volunteer package which offers reduced accommodation rates for longer stays and covers food, laundry, and project coordination. 
We are unable to provide free accommodation to 'volunteer abroad' because providing a certain level of service comes with costs! We have bills to cover and wages to pay to ensure volunteers are safe and happy! Paying this accommodation means you will have an experience abroad that is more impactful and sustainable.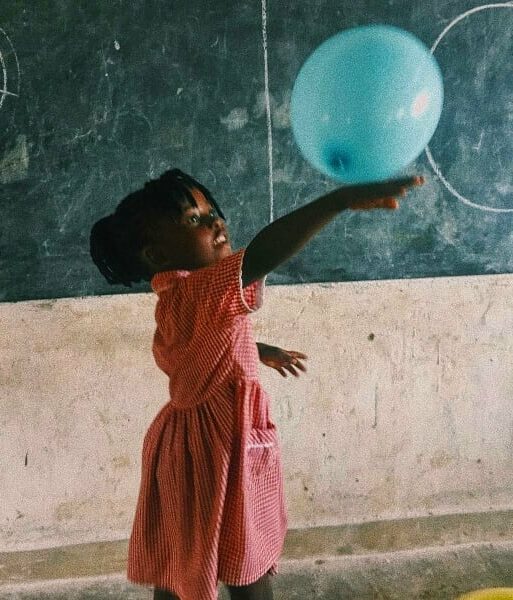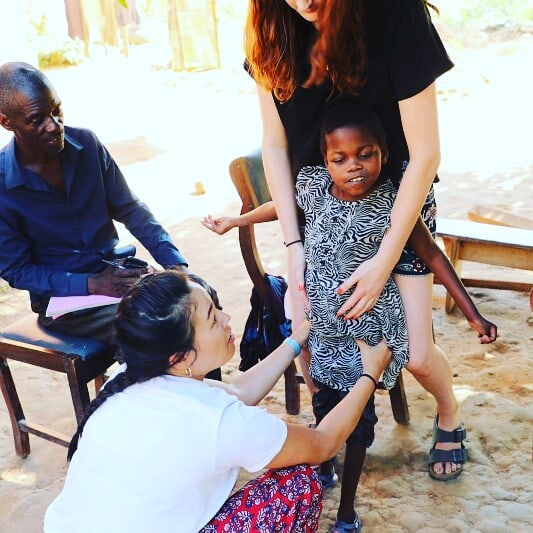 How to Become a Volunteer?
Want to know more about how to volunteer at Butterfly Space? The good news is that we make it incredibly simple! Just follow these steps to make your Africa volunteer travel dreams into a reality:
Look at our Projects Page . Think about where you want to work, whether it's working with children, running workshops in your areas of expertise, or getting involved in practical projects such as renovations to school buildings or permaculture gardening.

Decide how much time you have to travel to Malawi, the places you would like to visit while in Malawi, and how flexible your dates are.

Contact us through our Volunteer Form, so we can provide more tailored information to help you make the right choice to reach your interests and goals. We will send you an up to date information pack full of essential travel and medical advice. 
Useful and up to date travel info can be found on MalawiTravel.com including Covid-19 updates. We may ask for proof of qualifications, and police checks when applying to volunteer with certain projects.
Assistance with more than one, or another project might be needed at times, but we try to place volunteers where their interests and skills lie. If you are interested in getting involved with multiple projects during your stay let us know.
Our ultimate aim is to benefit the community with ideas that will help their livelihood for the future. We value all types of skills no matter how great or small, and as long as you are passionate about contributing, then we would love to incorporate your ideas and skills into the projects and community here at Butterfly Space.
Butterfly offers a Volunteer Package which covers the cost of one month's accommodation in our dormitory, a food allowance covering two meals and a laundry service, alongside project coordination and support. This includes a discount on our usual room rates to keep living costs for our volunteers to a minimum. For a shorter duration, we can adjust the package accordingly. Upgrades to private chalets are also available. We do not charge a fee for volunteering.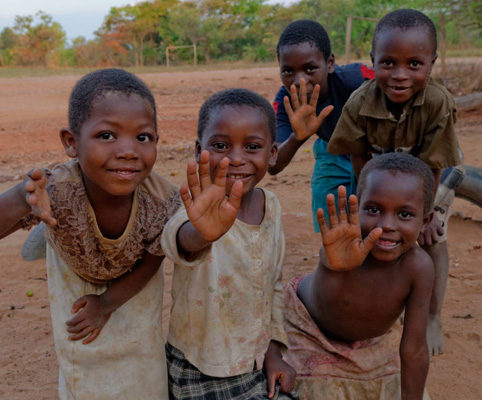 We usually have the necessary materials for volunteers to carry out projects, but they can often benefit from new or more up-to-date materials. For specific ideas, certain materials may need to be purchased before you arrive or fundraised for before you travel.
Volunteers should see our Wish List for donations that would be useful to bring with them using surplus baggage. Fundraising will benefit the projects, so we undoubtedly appreciate it and always try our best to support these efforts.
Our lakeside location is picturesque with summer temperatures all year round. You can chill out anywhere around our peaceful grounds, take a dip in the lake, use our free snorkels, beach BBQ, paddleboards, slackline, work out in our community gym or hide away in your secluded chalet. We also have a bar with a pool table, ping pong, delicious cocktails, juices and amazing views. 
Activities around Nkhata Bay include
Boat trips where you can experience cliff jumping sites and see Fish Eagles, very near to Butterfly
Scuba Diving at

the

 local dive school Aqua Africa
Kayak Hire & overnight canoe trips with Monkey Business Tours.
Bongo drumming lessons, village hikes, craft workshops & more with 'The Carvers Association'
Go to parties on Sunday at Chikale Beach, visit local nightclubs
Visit Kaya Papaya, and other great local restaurants
Learn 

the

 local language Chitonga and 

the

 more widely spoken language of Chichewa
Make use of the affordable and talented tailors using 

the

 local fabric, Chitenge!
Click below to get started!