Volunteering can be an enriching experience, helping you to connect with the world we live in, the community, and embrace a welcoming warm new culture, especially in the warm heart of Africa. Volunteering also gives opportunities to network, boost skills and make a positive difference!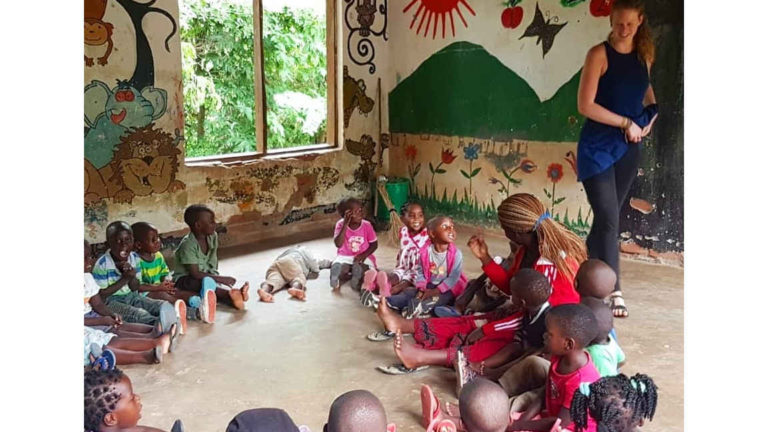 At Butterfly Space, we welcome all types of people and all skill sets from nursery volunteers to University Interns through Roots Interns. We encourage volunteers to get involved in areas they are passionate about.  We have several diverse projects running on the ground, and encourage volunteers to bring along their own new ideas too!
Take a look at our projects page and the information below to learn about some of the volunteering opportunities that you can get involved in!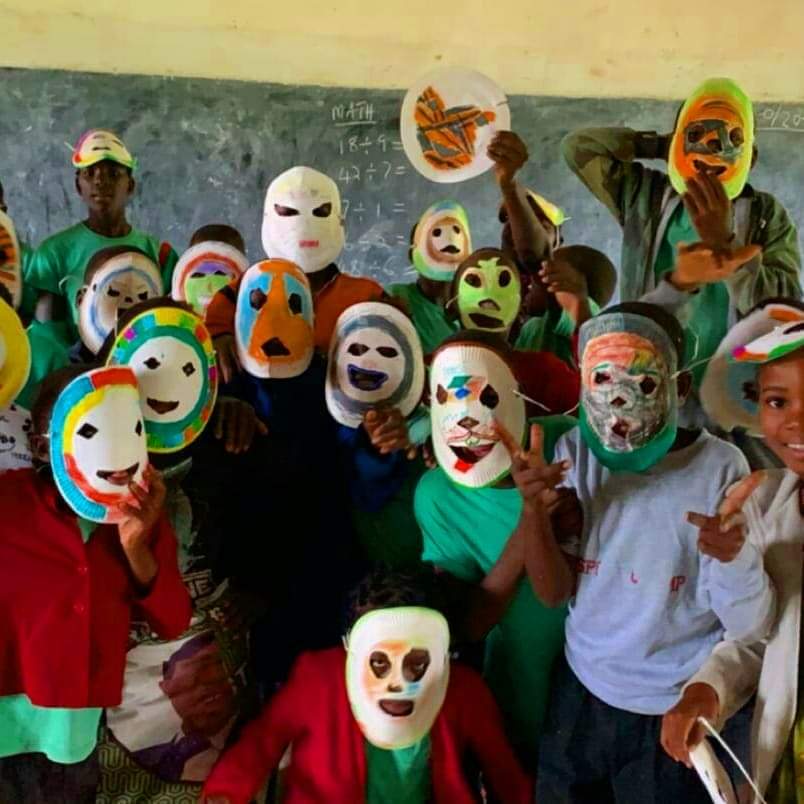 Stepping Stones Primary School Teacher or Classroom Assistant
Whether you're a qualified teacher, or it's your first experience working with children, we have an opportunity to suit from sports workshops, special needs assistance & teacher training!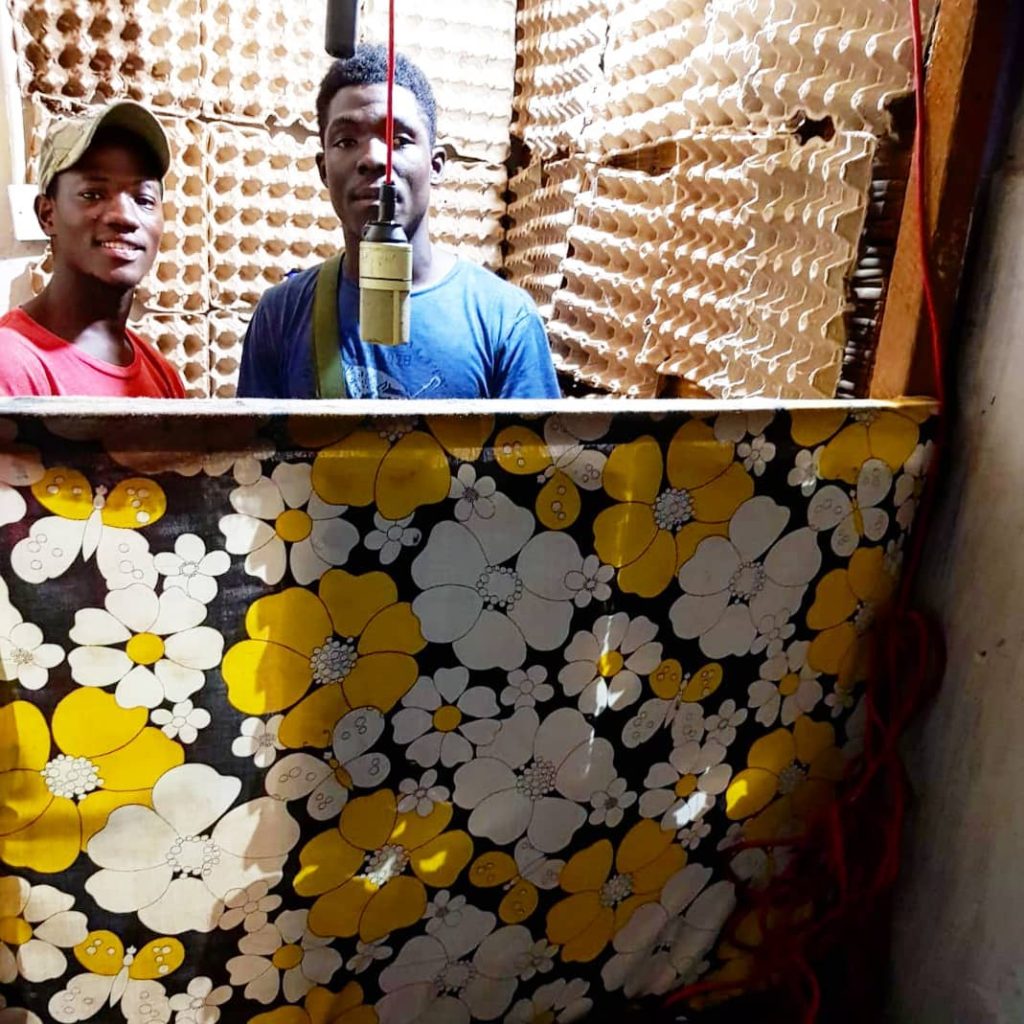 Media Centre and Recording Studio Technician/ Coordinator
With a recording studio, editing & production software, camera's, voice recorders & more, this is a creative space for anyone wanting to get involved & teach their media skills to our community!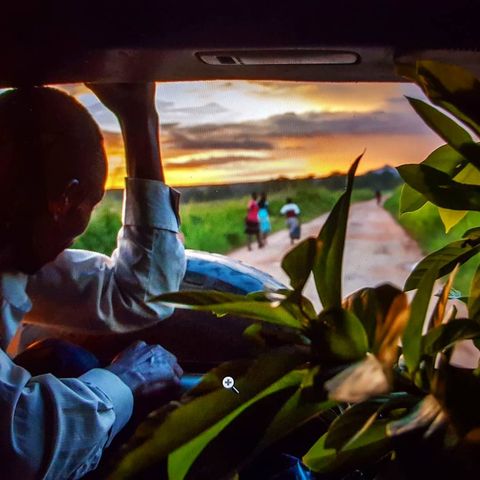 Permaculture School Club Project Development Assistant
A well developed project working with several schools to provide teacher training to implement a school permaculture design with their students. Volunteers can get involved in numerous ways!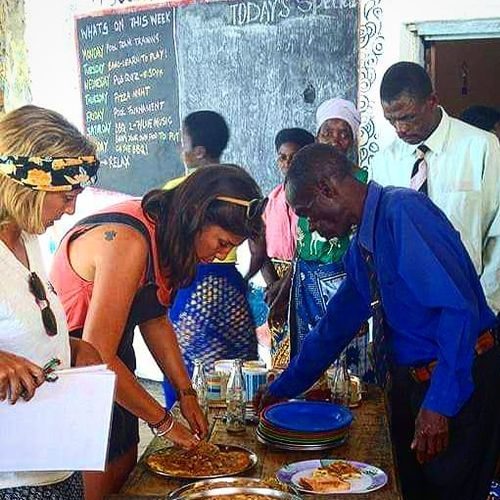 Uje Umampha (HIV) Support Group Lead.
Lead sessions & workshops that provide support, education, counselling, a food programme, qualifications and business opportunities that generate income to members of the community living with HIV.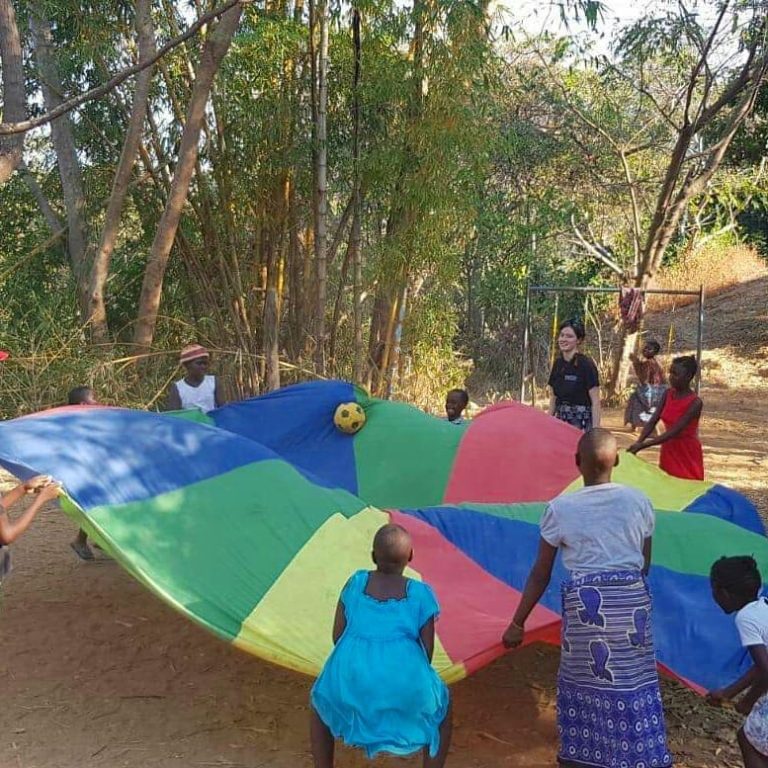 Nursery School and Youth Club Assistant
Share your flair and personality to inspire and educate the children of Nkhata Bay, with sports, games, arts, crafts, theatre and dance, the youth clubs and nursery schools always benefit from new ideas and a new burst of life!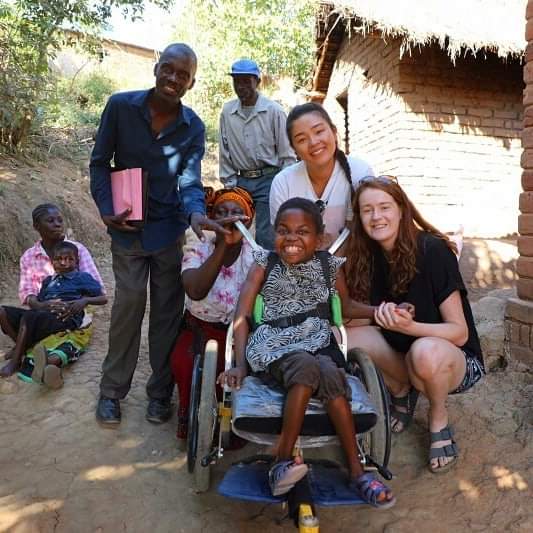 Mphamba Disability Centre Volunteer
Anyone with vocational skills can share at this vocational centre, assist their nursery school or develop their restaurant! Medical professionals are also always needed for support in the community.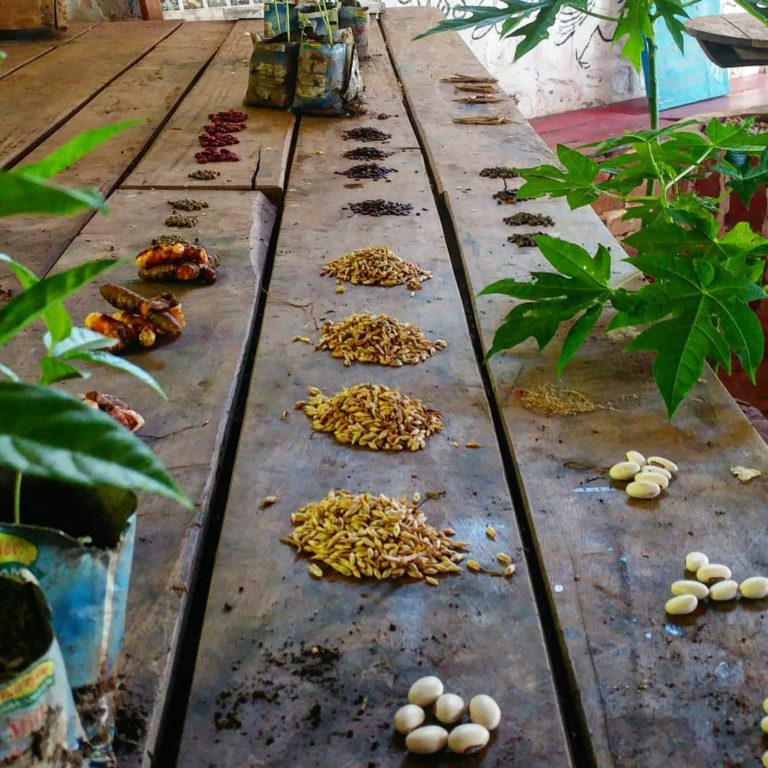 Environmental Demonstration Lead or Assistant
Get involved in permaculture garden design's, fundraise to build compost loo's at schools, bicycle water pump's, solar water heaters, greywater capture, rain water harvester and more, or bring your own environmental idea's to share in the community!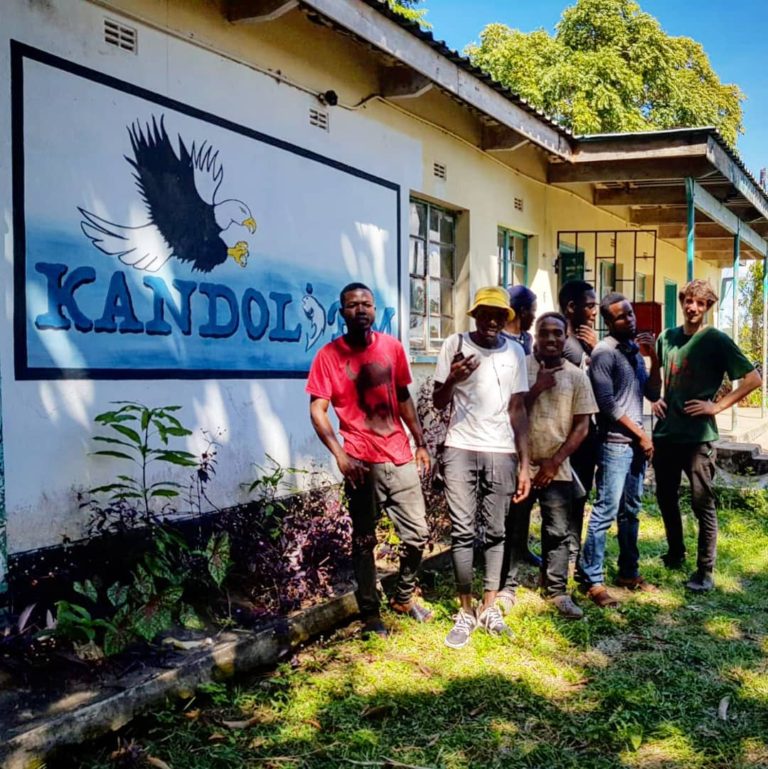 Community Radio Station
Coordinator
Give lessons in media & journalism, run news meetings and help edit stories to develop their journalistic spirit, practice radio and recording techniques, or research to link other media organizations to sponsor and support the project or fundraise towards the cost of a radio transmitter.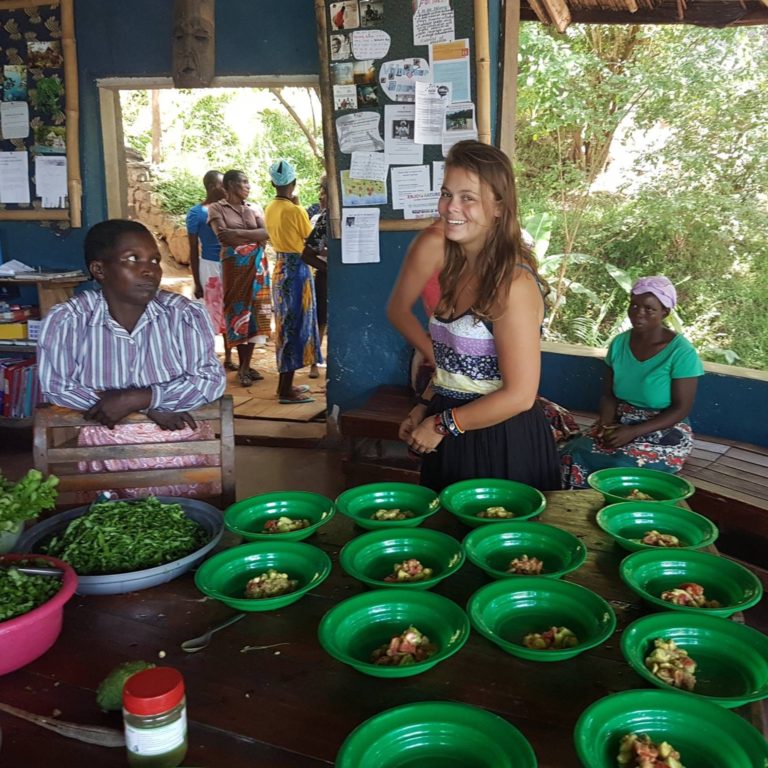 Women's Group
Initiator, Trainer & Coordinator

Lead your own women's group and bring new skills and empower local women with the means to support themselves. Previous women's groups have taught women to make and sell home made peanut butter, soap, tailoring, turmeric, garlic and ginger, basket weaving and more.
To see other ways in which you can get involved, follow the link below!
Although flexible , we encourage volunteers to stay for at least a month to maximize and enrich contribution and experience. We provide all necessary information including a welcome pack full of travel tips and advice and useful information. More useful and up to date travel info can be found on MalawiTravel.com including Covid-19 updates.
We may ask for assistance with other projects too, but we try to place you where your volunteering interests and skills lie. If you would like to get involved with more than one project, this can be facilitated if projects run on different days.
The ultimate aim is to benefit the community with idea's that will help their livelihood's for the future. We value all types of skills no matter how great or small, and as long as you are passionate about contributing, then we would love you to incorporate your ideas and skills into the projects and community here at Butterfly Space.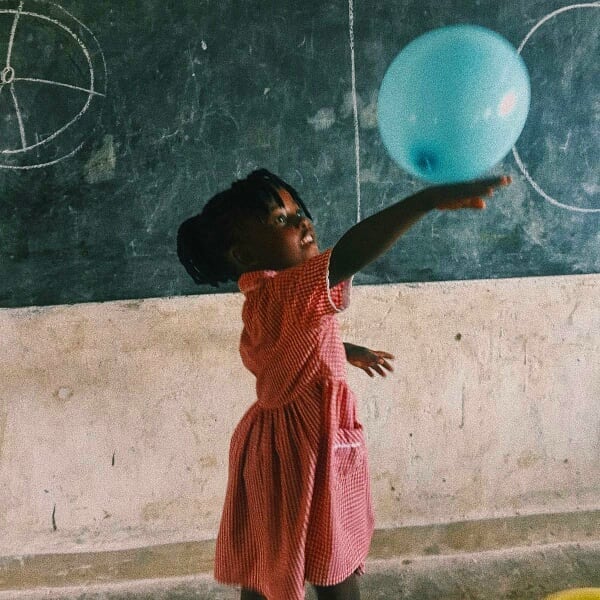 Butterfly has put together a Volunteer Package which covers one month's accommodation in our dormitory, a food allowance covering two meals and a laundry service, alongside project coordination and support. For a shorter duration, we can adjust the package accordingly. Upgrades to private and self contained chalets are also available.
Activities include organized a boat trips where you can experience cliff jumping sites very near to Butterfly, learning to Scuba Dive at the local dive school Aqua Africa, hiring a kayak or trying out a traditional dugout canoe, arranging a BBQ on our private beach, having bongo drumming lesson, village hikes, yoga, parties on a Sunday at Chikale Beach, pool tournaments, eating delicious food at Kaya Papaya, and much much more!
Our location is stunning with summer temperatures all year round. You can chill out anywhere around our peaceful grounds, take a dip in the lake, slackline, work out in our community gym or hide away in your secluded chalet or the media centre where you can access music, films, ted talks and courses.
If you have any clothes that need repairing or you would like to get any clothing tailored from the local fabric, chichenge, then there are many talented locals willing to do this for a small local fee.
There are also opportunities for lessons in the local language Chi Tonga and the more widely spoken language of Chichewa.
We usually have necessary materials for people to carry out their projects, but if there is something specific you want to do, then some materials may need to be purchased before you arrive or fundraised for before you travel.
Volunteers should see our Wish List for any donations of utensils and equipment that come in useful. Fundraising also benefits the projects you will work with and we undoubtedly appreciate it and always try our best to support these efforts.
Click below to see our current wish list…
Click below to get started!